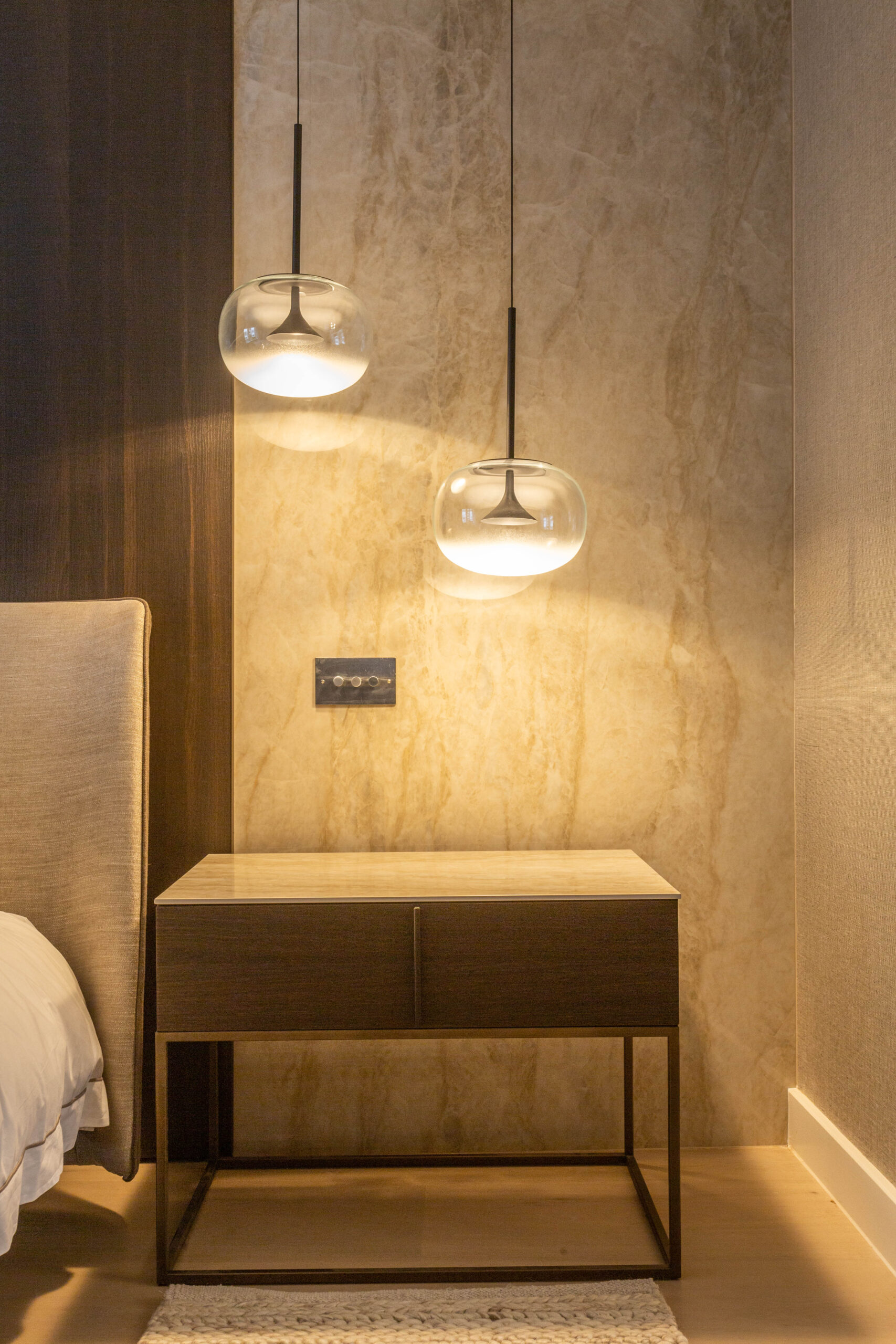 S J B Interiors was established in 2012 by Sarah Graham, who has over 15 years' experience working in some of the top London design houses. We specialise in the Interior design of high end residential properties and offer a wide variety of services ensuring our clients achieve the best potential from their project. We take pride in creating spaces and lifestyles that work for our clients and beautiful Interiors that will stand the test of time.
Services we offer include:
Detailed Interior Space Planning
Mechanical and Electrical co-ordination
Selection of Materials, Finishes and Fabrics
Co-ordination and Installation of Furnishings and Accessories
Bespoke Furniture and Joinery Design and Detailing

Project Management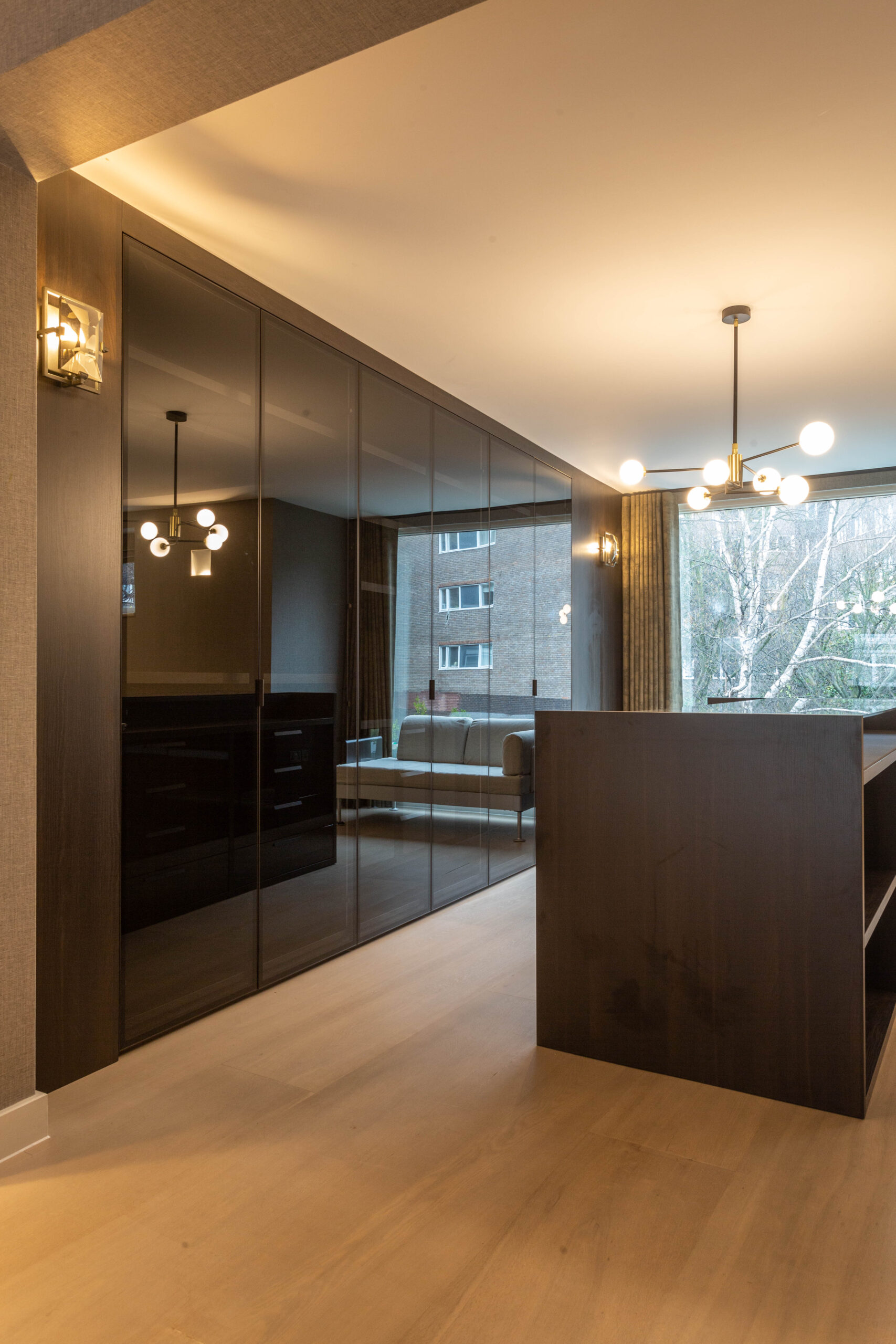 Some of the recent work we have done around London. Luxurious interiors designed and implemented to the highest standard.
Sarah Graham - SJB Interiors
Email: sarah@sjbinteriors.co.uk
Tel: 07810374245